Vail, Colorado - Since 1984
| | | |
| --- | --- | --- |
| | Precision Lawn Chair Demonstration Team | |
---
---
---
Since we came up with it in the beginning.
---
Oh, sorry. 1984.
---
To meet women and get...free beer, but not necessarily in that order.
---
To get free beer and share it with our wives.
---
No.
---
Send an email to poor@vail.net. I promise someone will get in touch with you sooner or later.
---
Because we can be amazingly entertaining, for at least 15 minutes or so, and hundreds of millions (if you count international TV coverage during Presidential Inaugural Parades) of real live human beings have witnessed our talent. Besides that, we constantly need our egos stroked and, of course, we need the money.
---
No, just asking it that way was more than enough. Thank you.
---
Pick a chair, Any chair...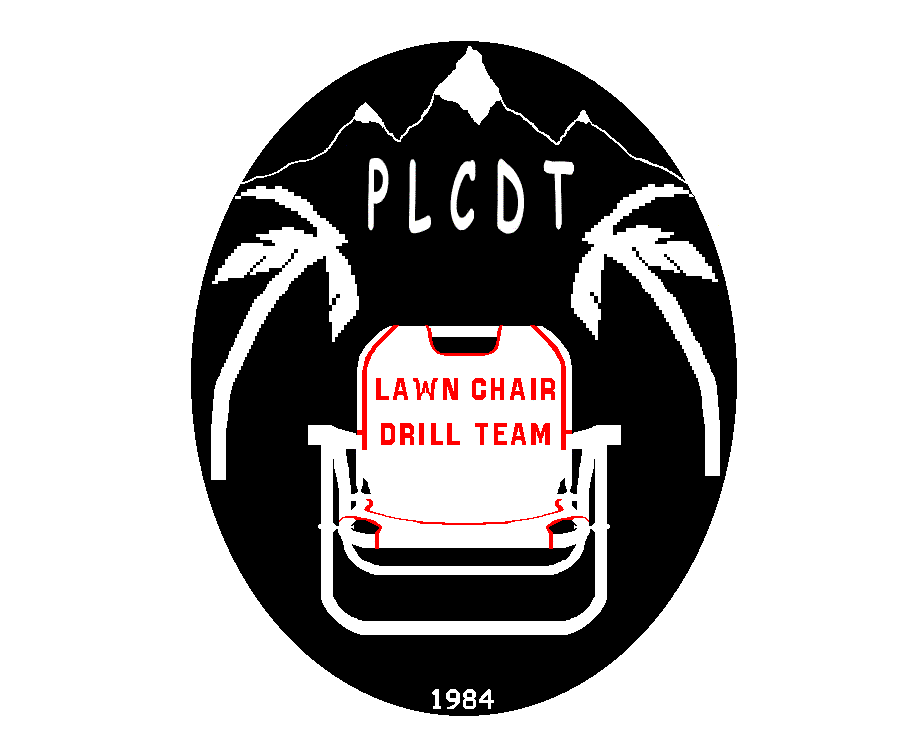 Copyright © 2002 Vail Precision Lawn Chair Demonstration Team

Website provided by: Minister of Media Carnes
PLCDT - All rights reserved.
Revised: 05/12/04
All good photos provided courtesy of

Michael Rawlings Photography, the rest we took ourselves...